Bluebay is an independently run company with a focused commitment to the highest standards of service. We have been established for over 17 years with a strong brand recognition and a UK wide presence. We employ a great team of specialists, who have gained a unique level of expertise & experience over the years of working at a leading supplier of Construction & Civil Engineering Building Products.
All our stocked products are delivered directly to our customers, mainly on our own vehicles from our strategically positioned network of depots throughout the UK. We work closely in partnership with many of the well-known product brands within our sector to ensure the right quality and price is maintained.
Our business strategy hinges on providing excellent independent and impartial advice and support, both in term of exceptional service and knowledgeable technical solutions. We strive to work closely with our customers to develop the right products at the right price and delivered at the right time.
The high demands we set ourselves are also reflected in our relationships with our employees and suppliers. Our customer focus is extremely important to us and we put this at the heart of what we do and how we do things. We employ exceptional people in a culture of trust, integrity and teamwork.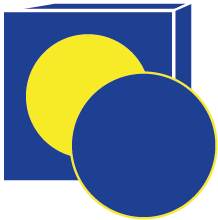 Quality Branded Products at Competitive Prices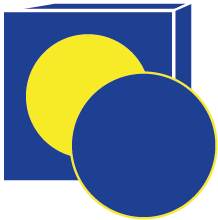 A Comprehensive Range of Specialist Building Products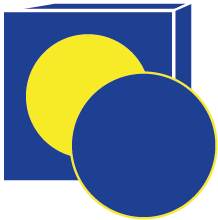 Express Delivery - Stock Items Next Day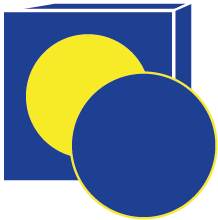 Full Technical Support On-Site or by Telephone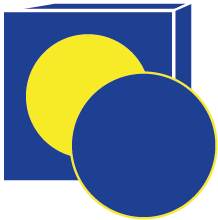 Experienced & Knowledgeable Staff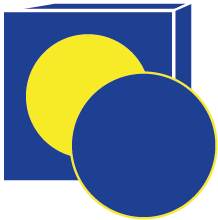 Free On-Site Advice & Design Assistance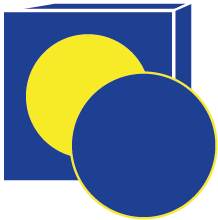 Quick & Positive Response to All Enquiries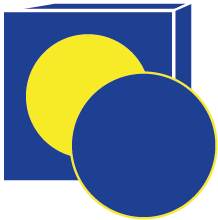 Company Owned Vehicle Fleet, Operated by Direct Employees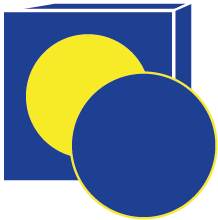 Collection Point - For A Fast Service To Save You Money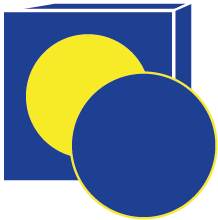 Structured Partnering Agreements for Key Customers